Brighton Festival Childrens' Parade - 6 May 2017
Each year the first day of the Brighton Festival opens with the colourful Childrens' Parade through the streets of the city centre, primary and junior schools from throughout the city take part in a parade of music and costume. For 2017 the theme was 'Poetry in Motion' reflecting Kate Tempest being the festival curator.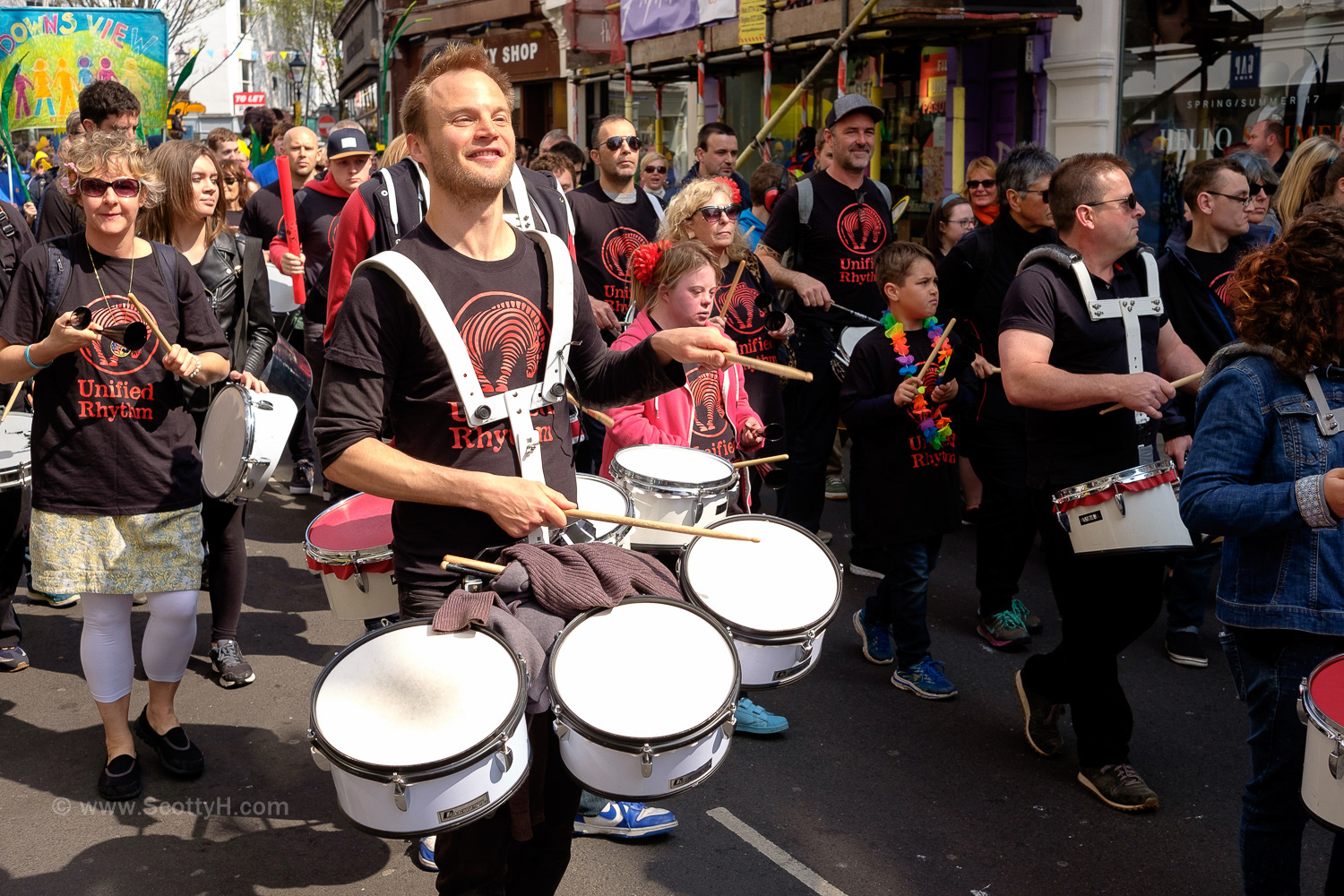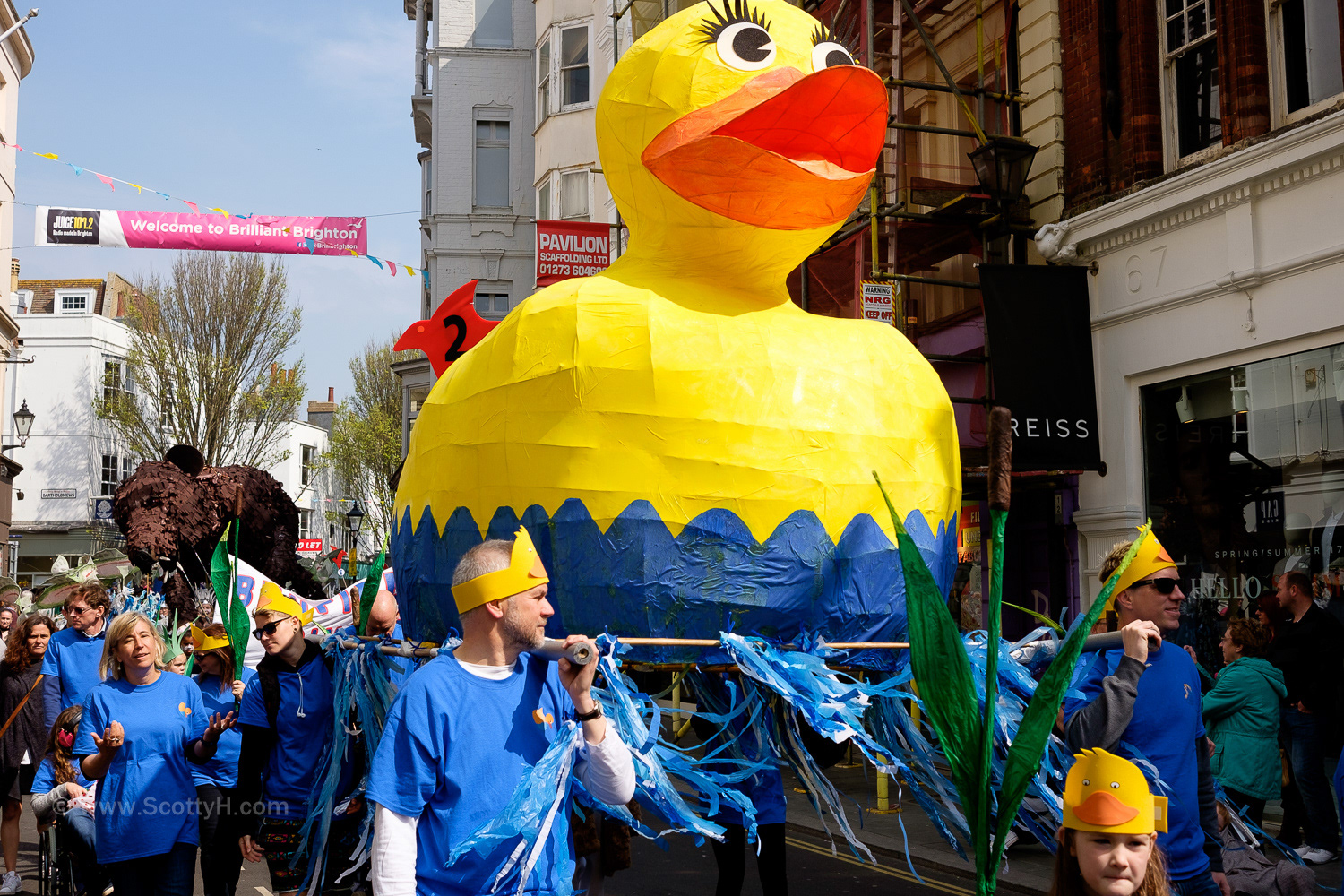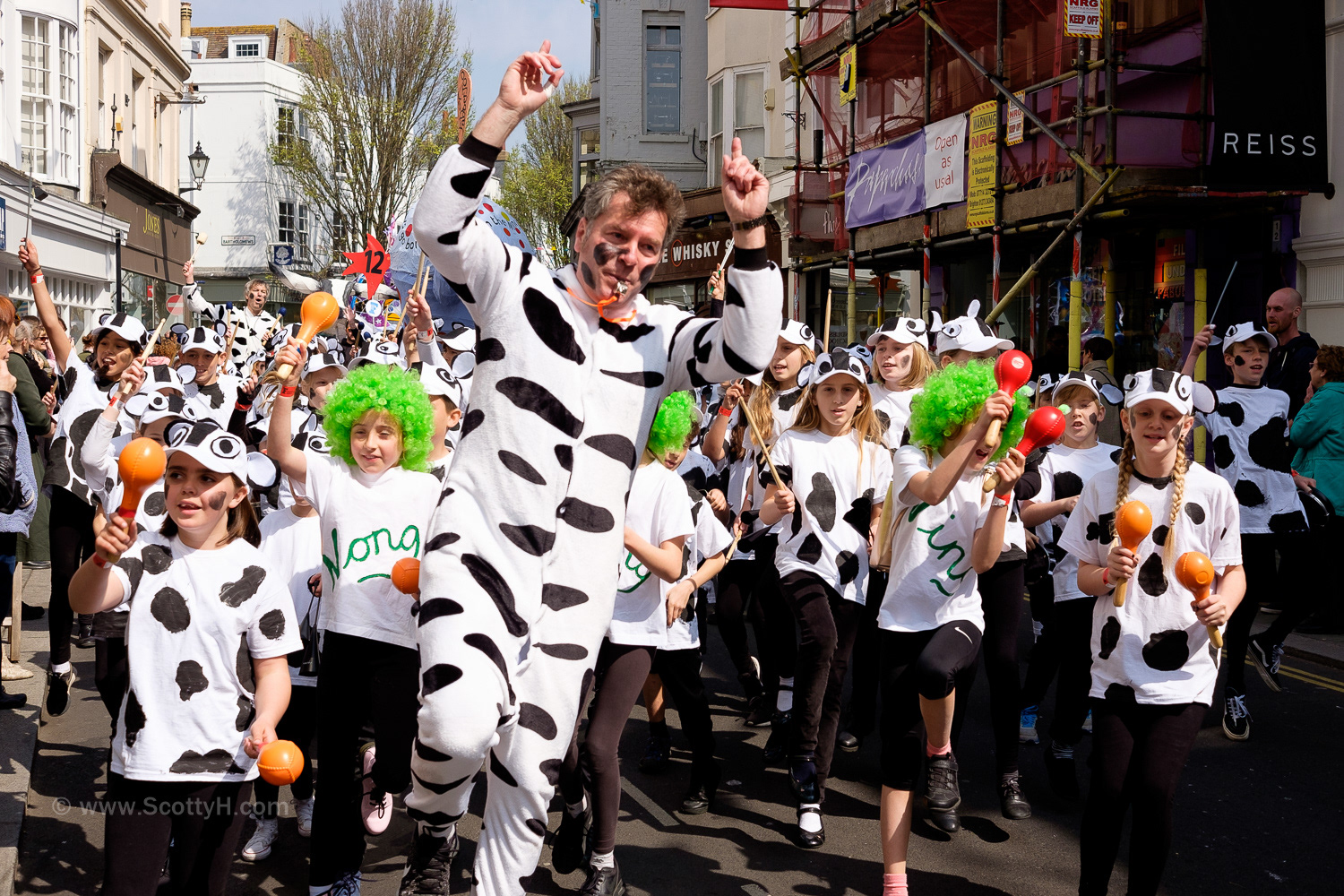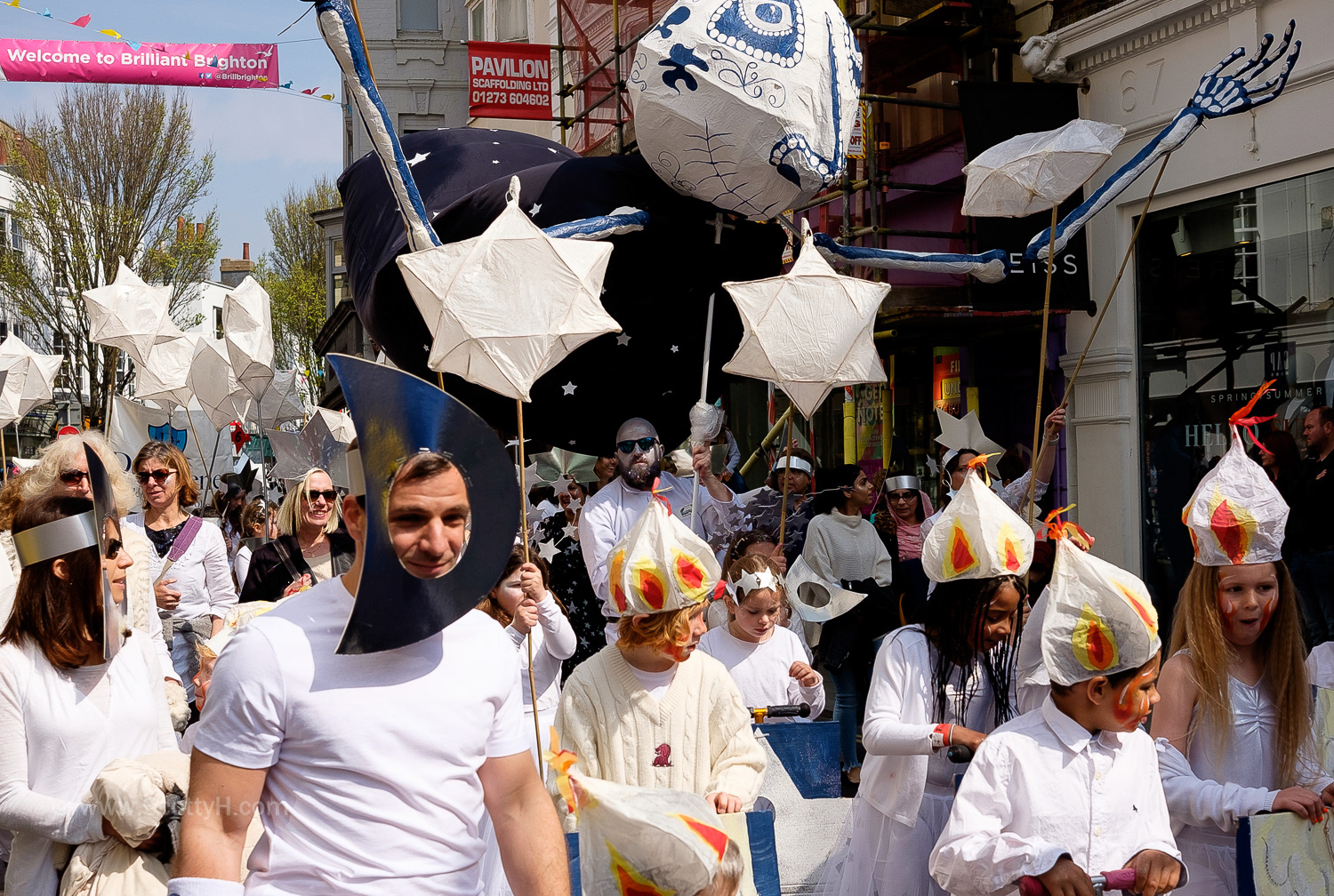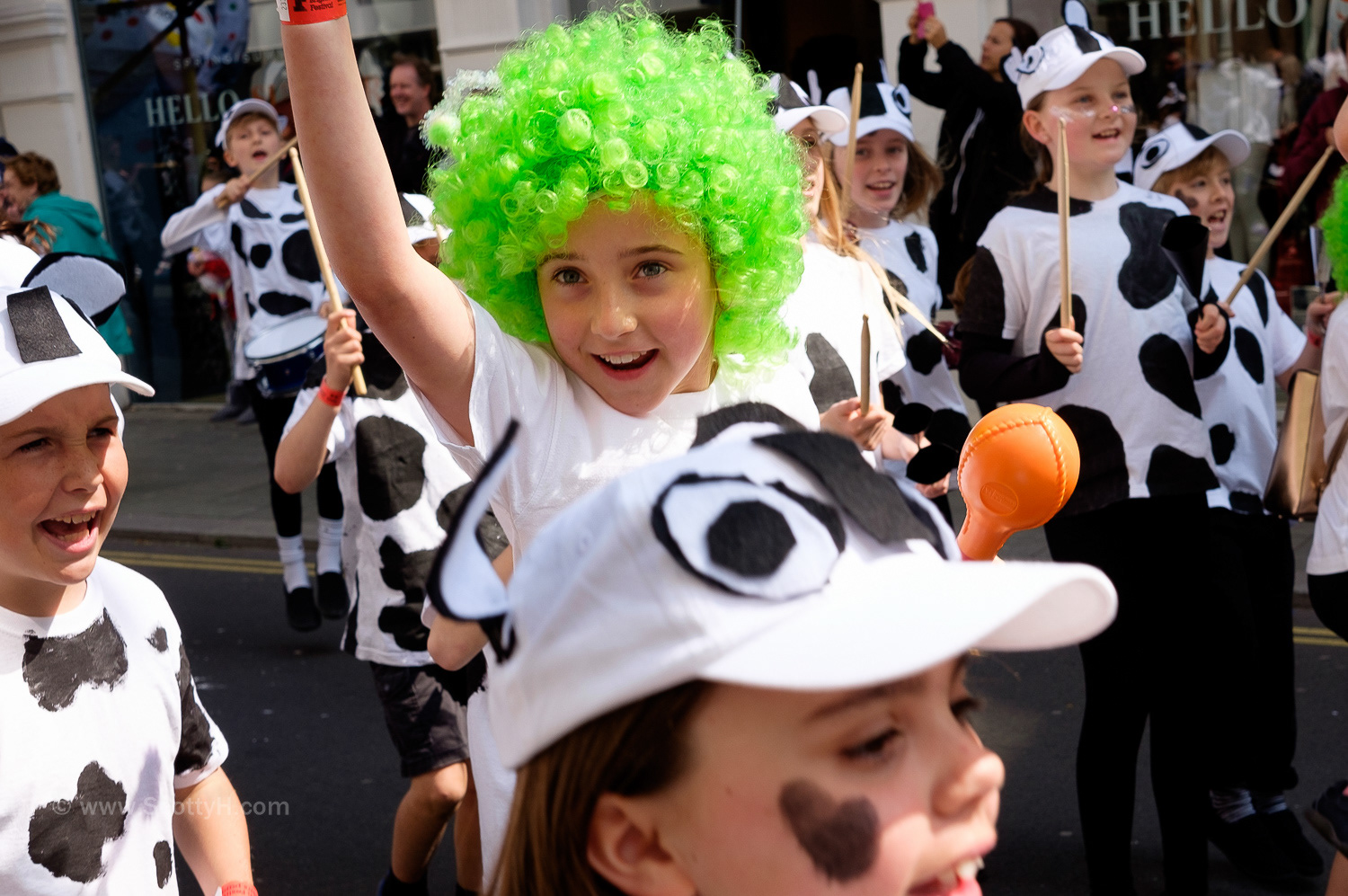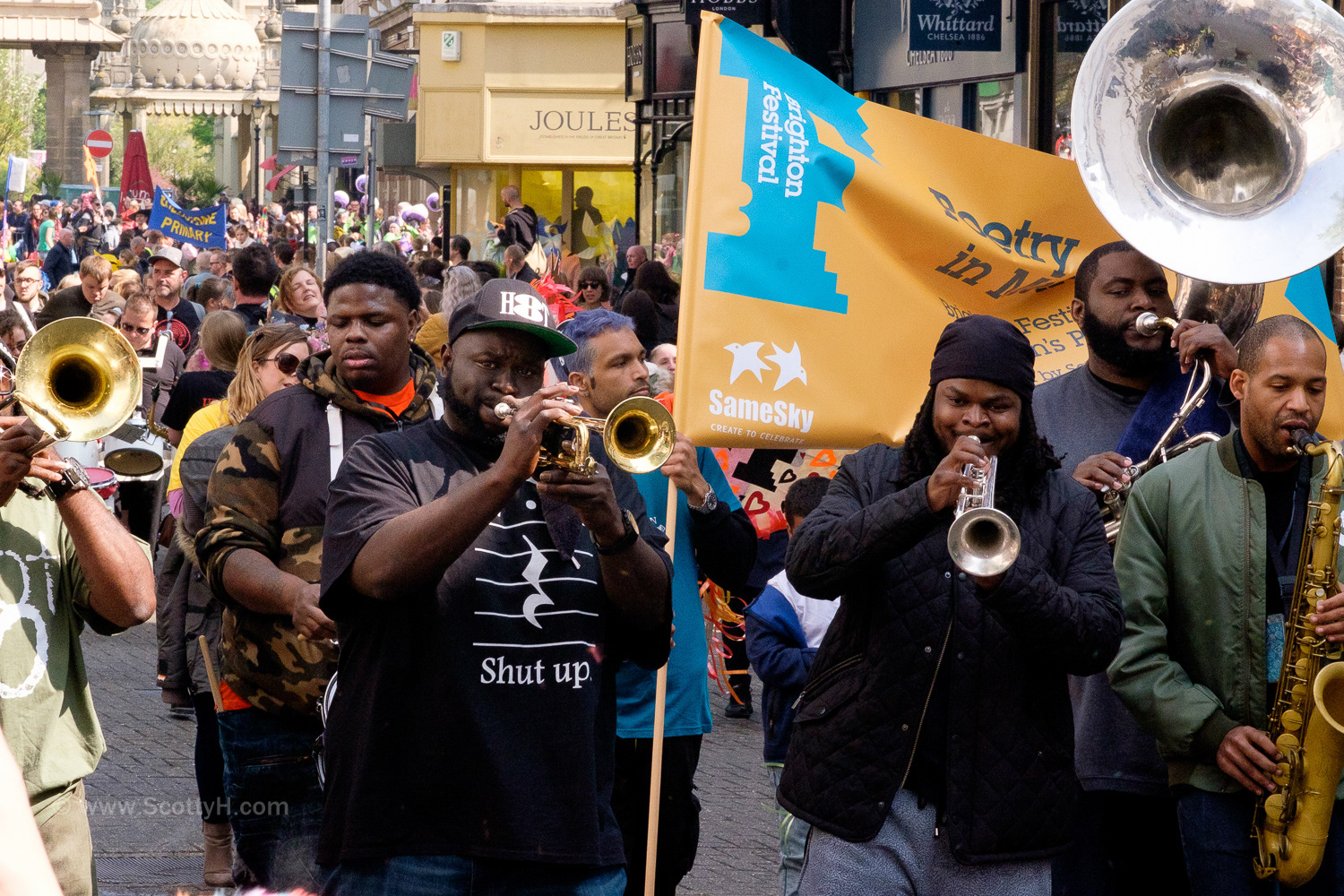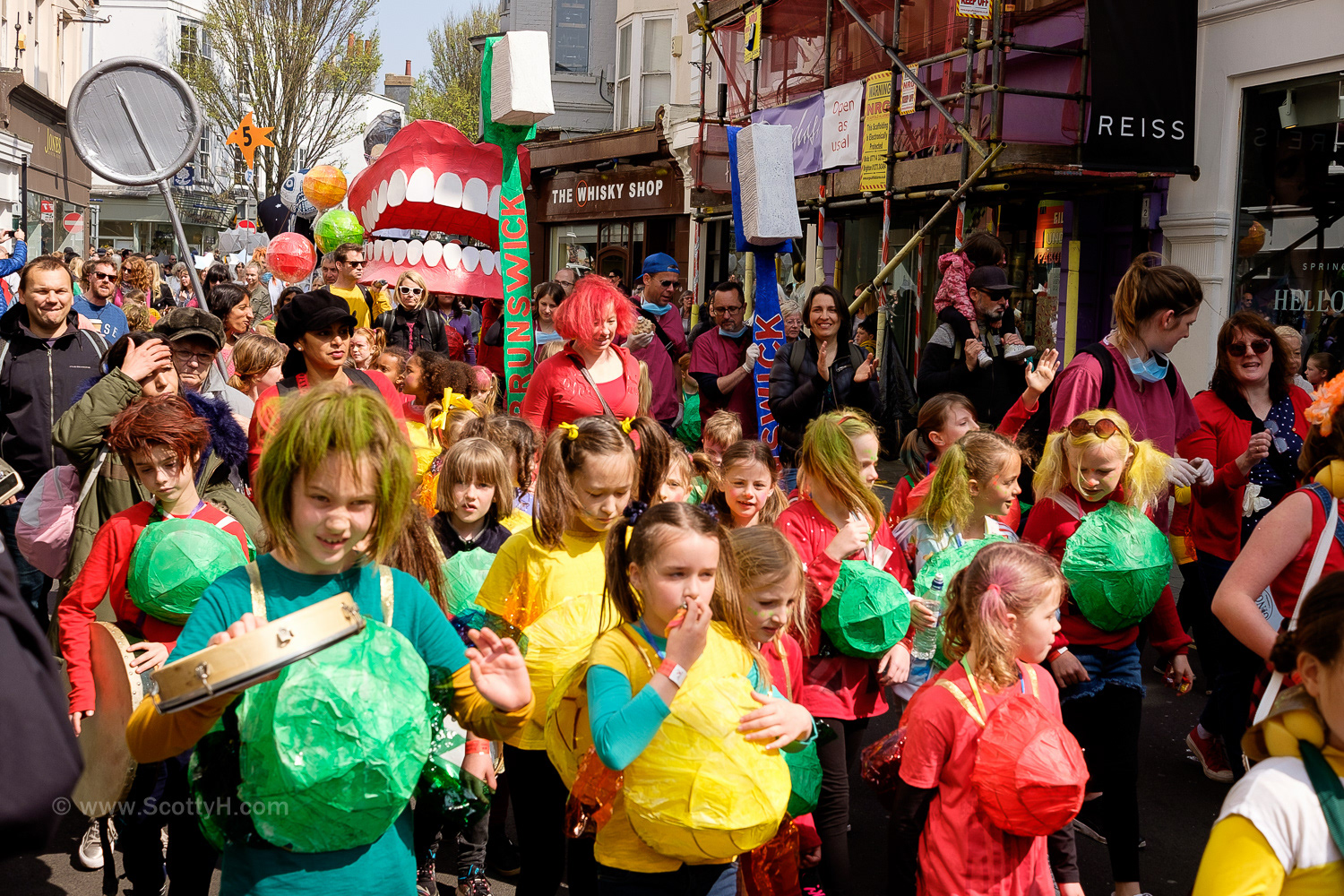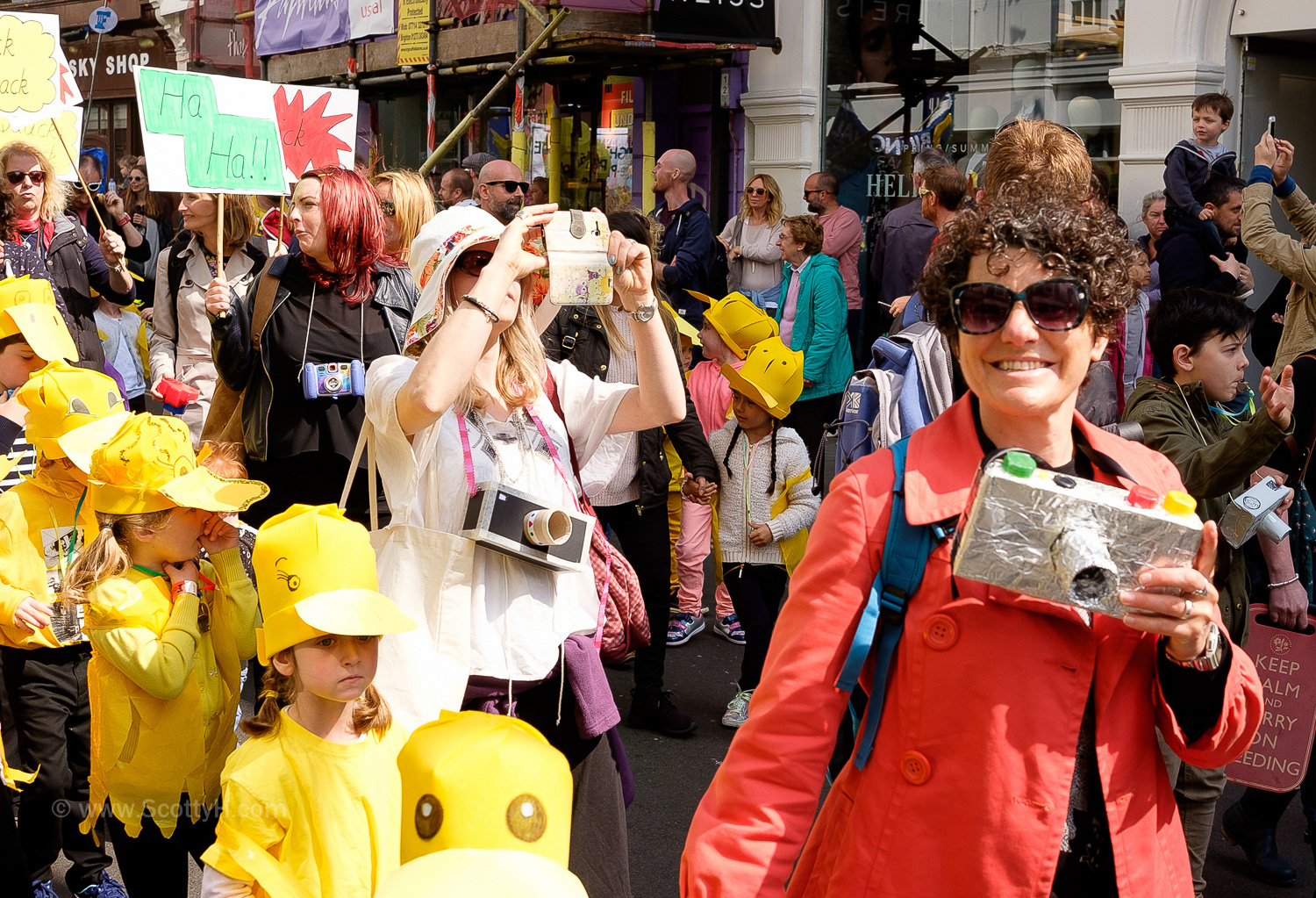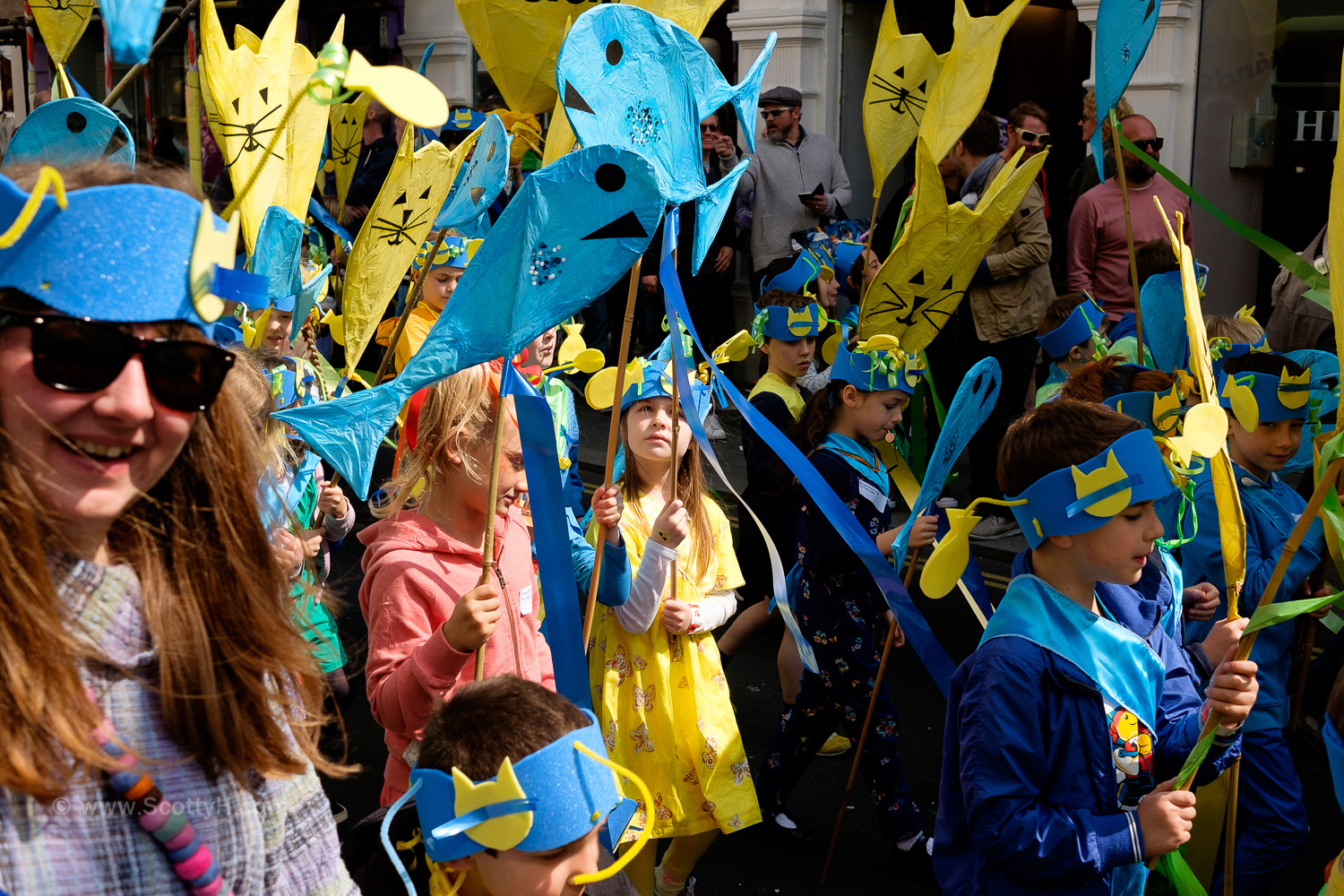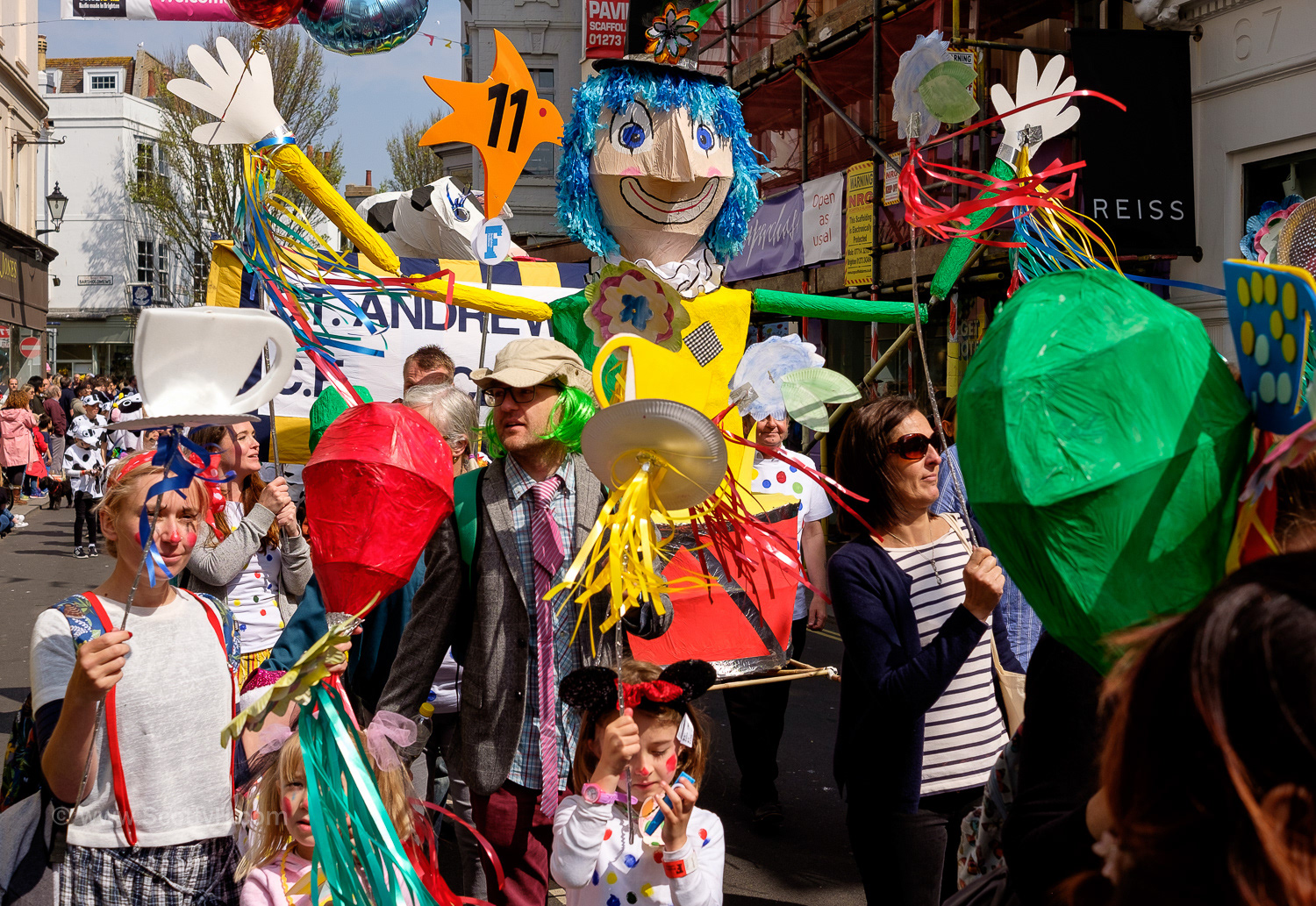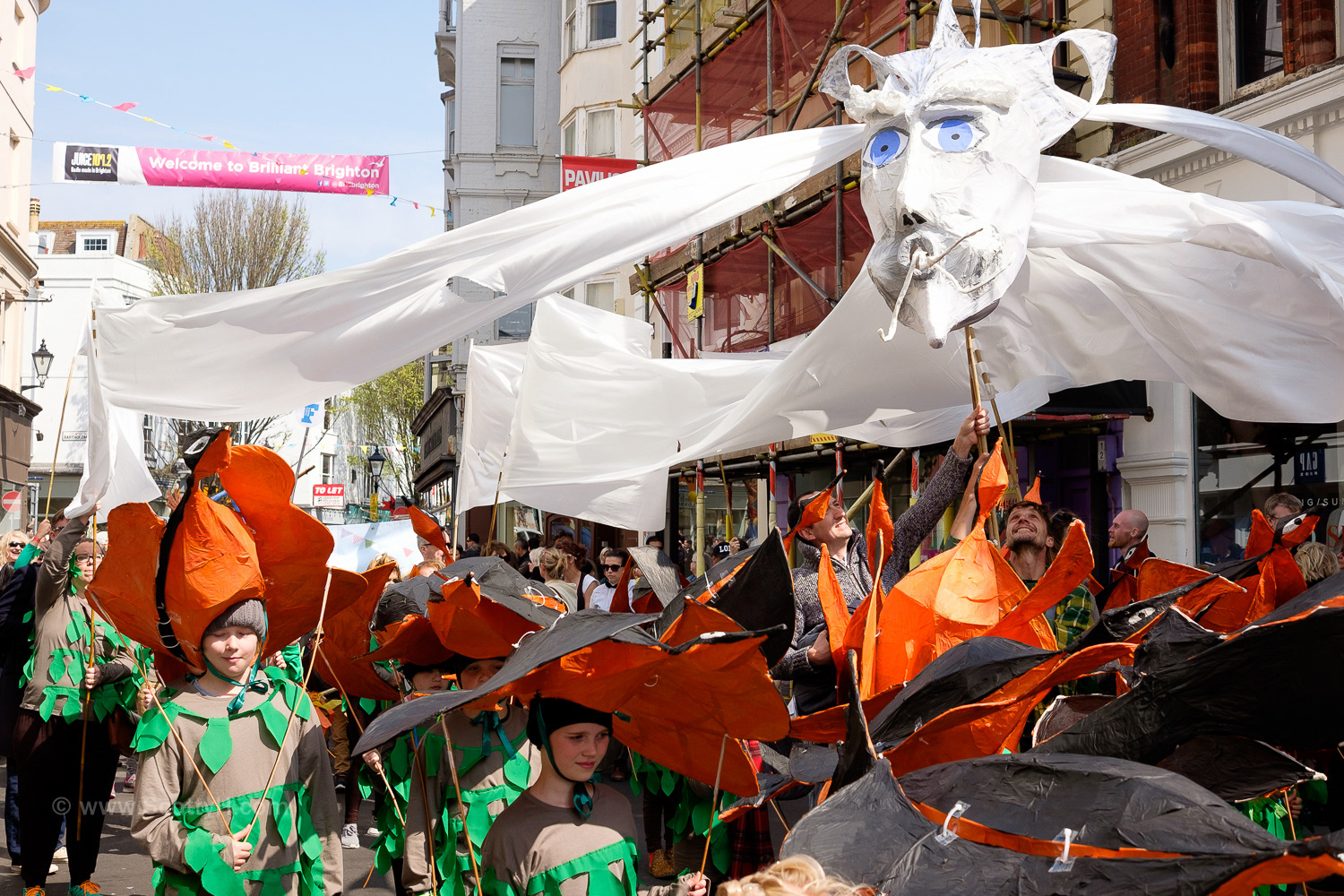 There follows a little bit of personal interest in the shape of Rudyard Kipling (how appropriate for the theme) and Fairlight Schools.