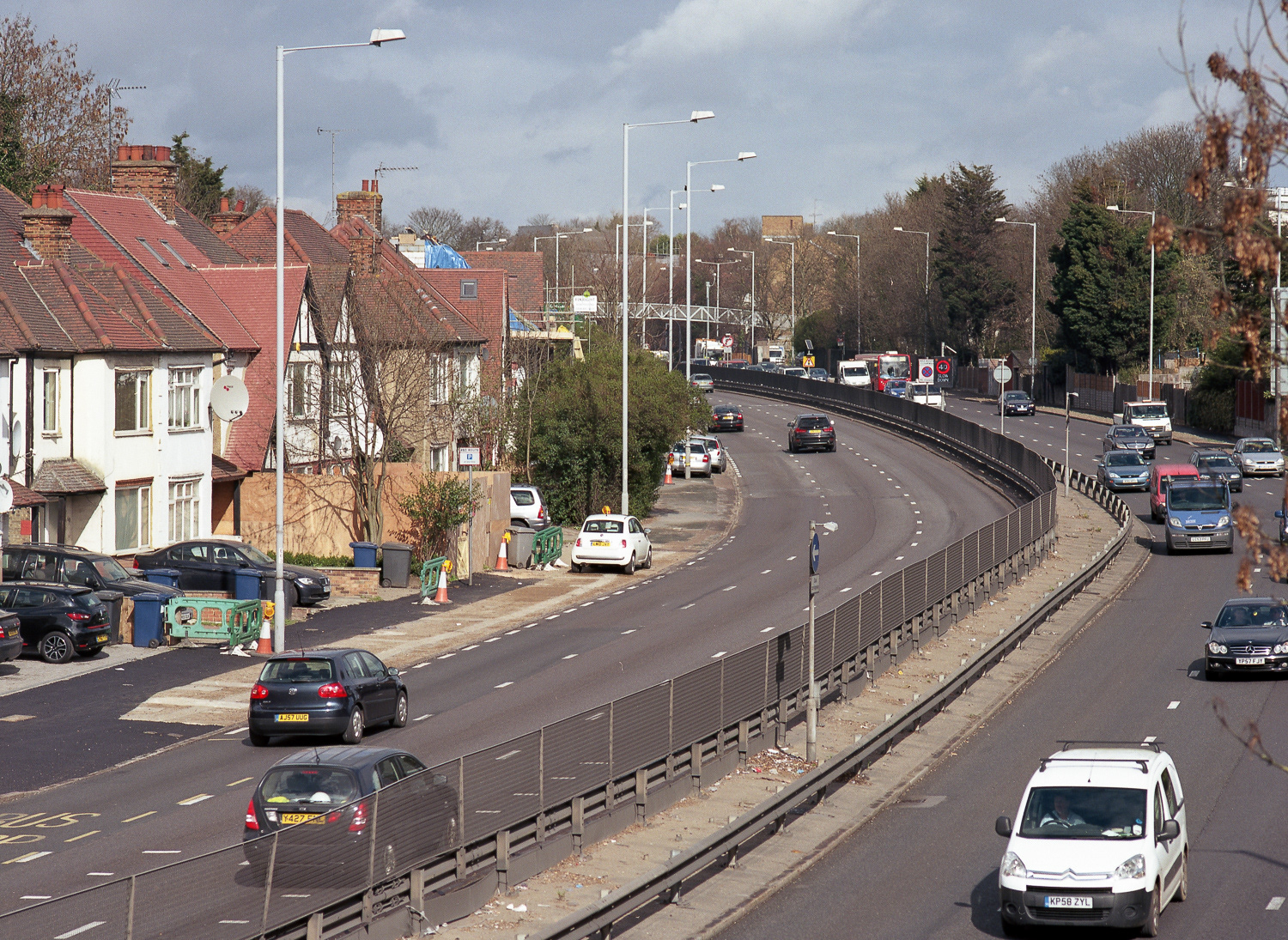 Kentish Town
In considering the barriers to ordinary people moving into London I considered "could I move back, to London, to the tiny one bedroomed top floor flat in Kentish Town where me and my wife first lived together?" The answer was plainly no, I could not swap our four bedroomed, two bathroomed (count them) house in Brighton with garden for this cramped uninviting accommodation.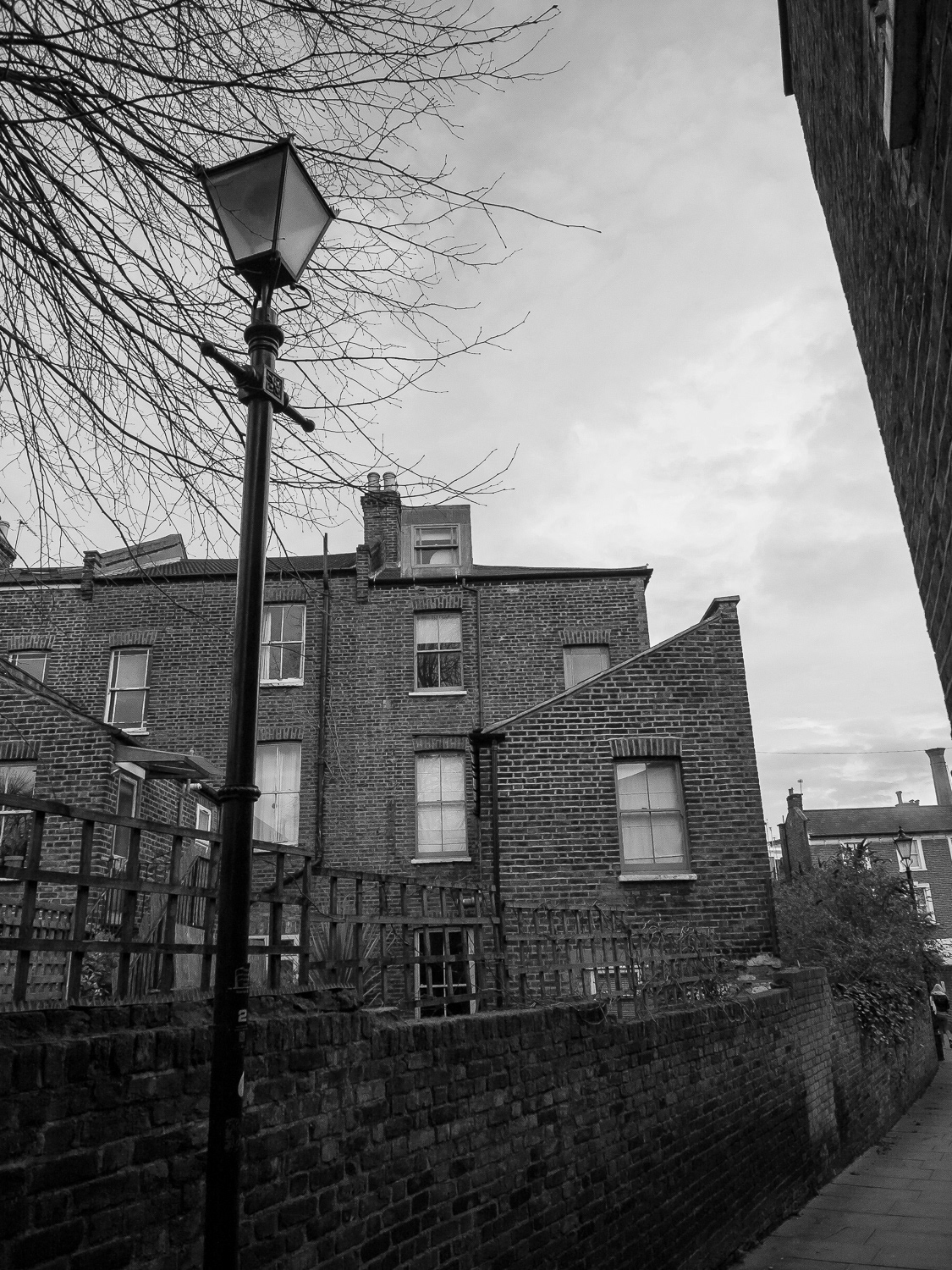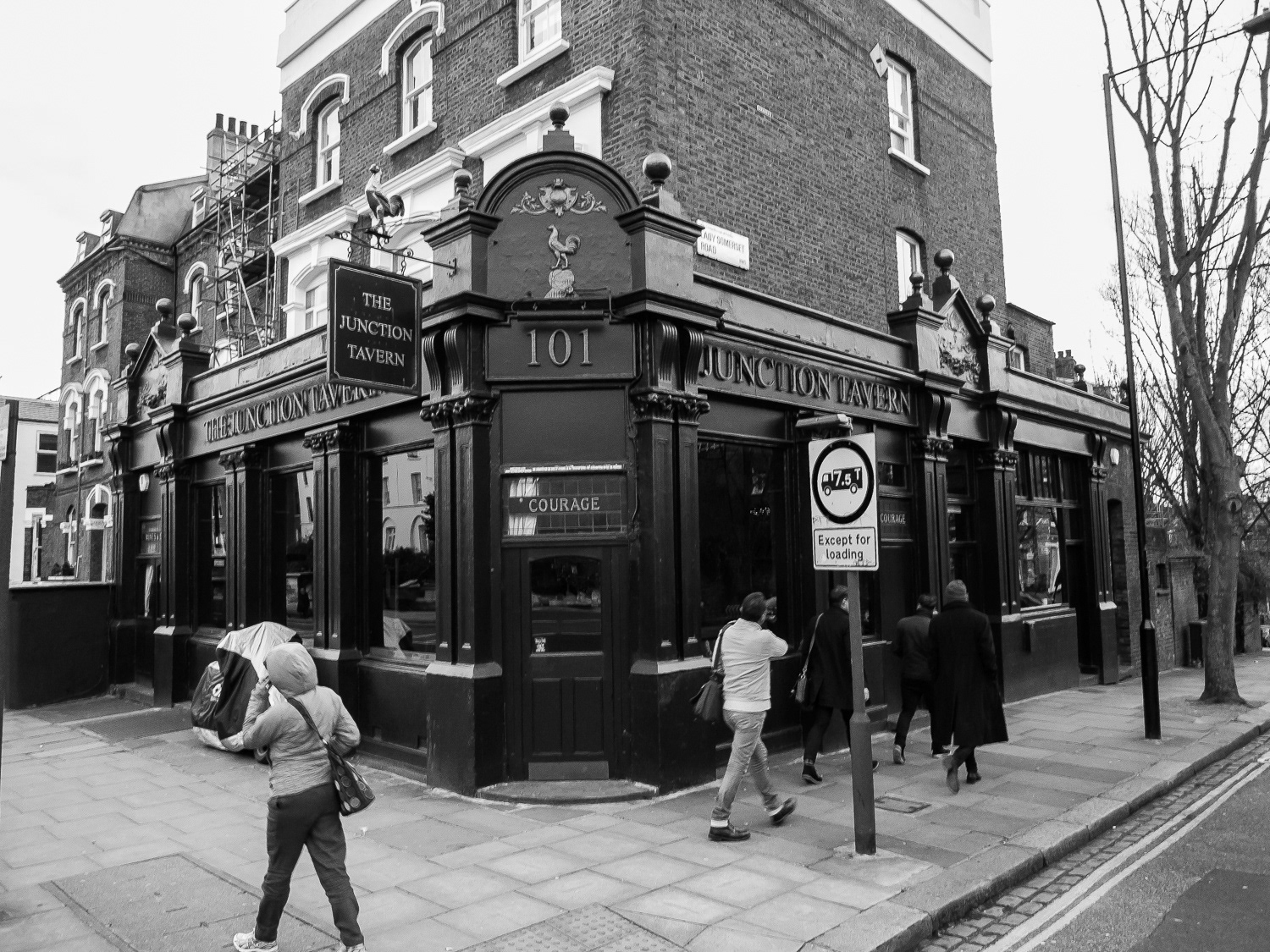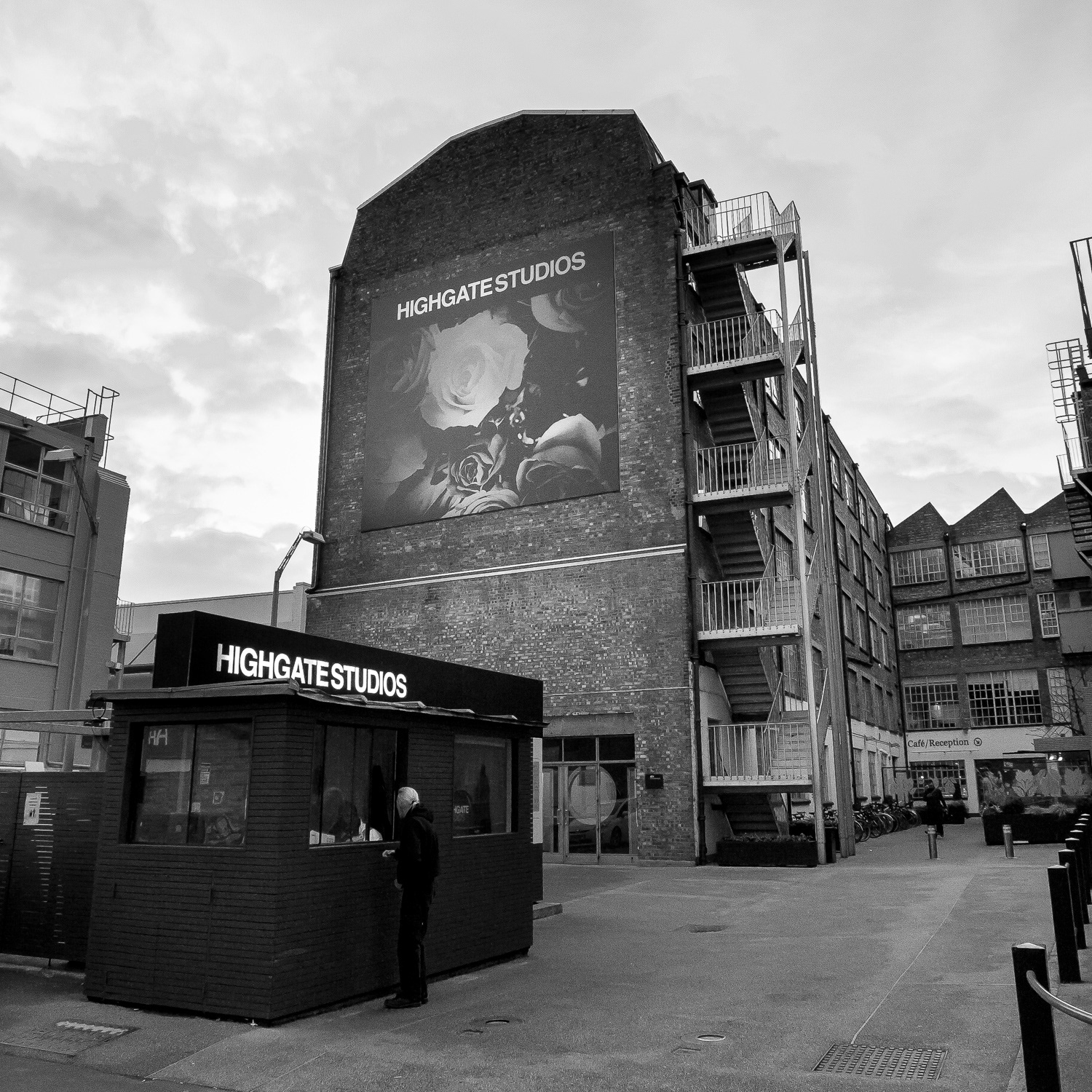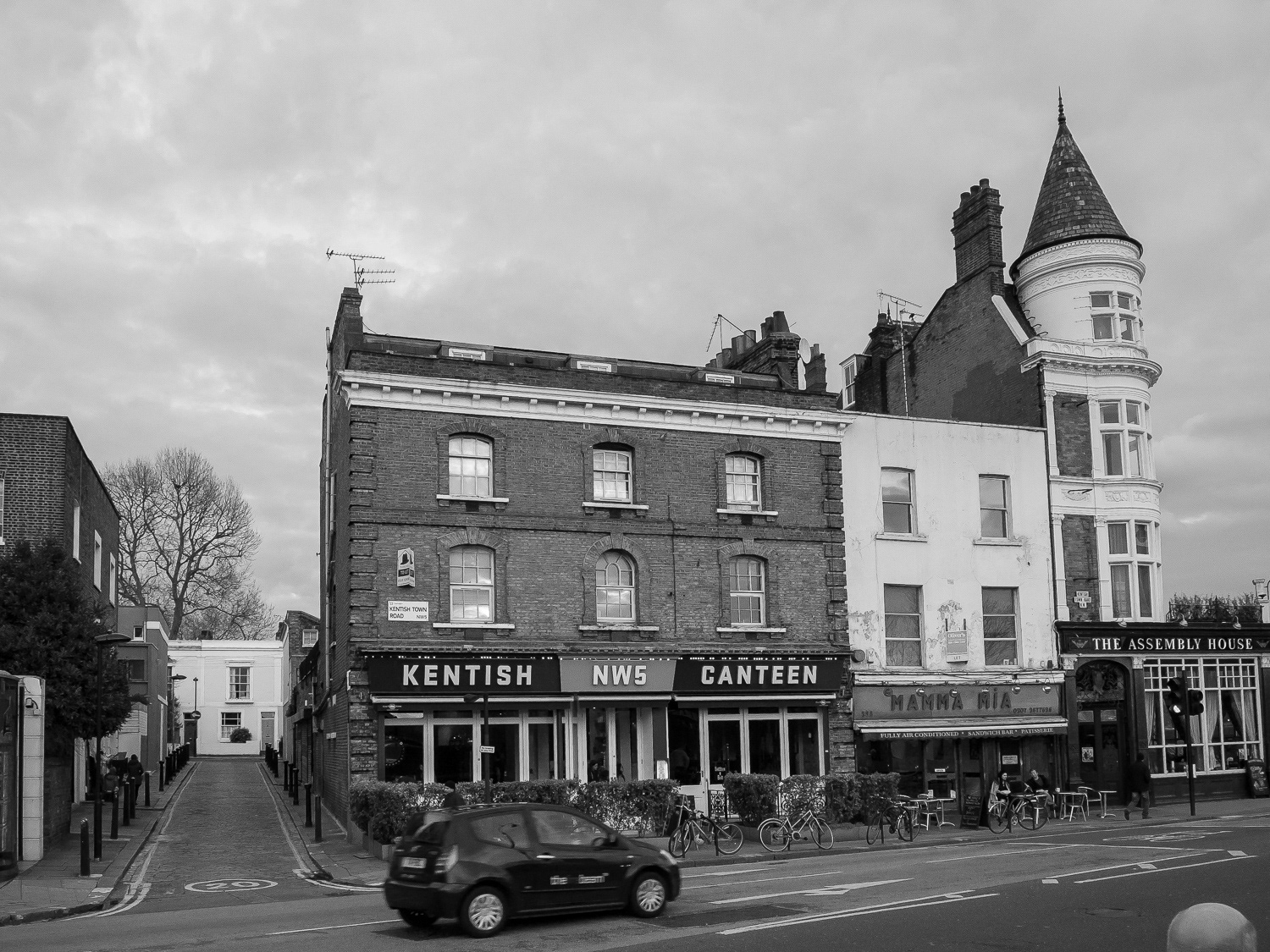 Chingford and Woodford Green 
I next took off to North East London, almost in Epping Forest, a rock solid Conservative constituency, the domain of Ian Duncan Smith. But also this constituency has the biggest concentration of people being paid under the living wage in London, at 43% the second worst such 'blackspot' for low pay in the whole of the UK. How does that make any sense?

In a nutshell, it seems that Chingford is the natural home of the 'hard working family' beloved by Ian Duncan Smith, and the feeling is mutual. Perhaps, just as over the years the LGBT community and assorted slackers (like myself) have congregated in Brighton, people who want to own their own homes and are prepared to work long hours at low wages to achieve that end have assembled in Chingford.